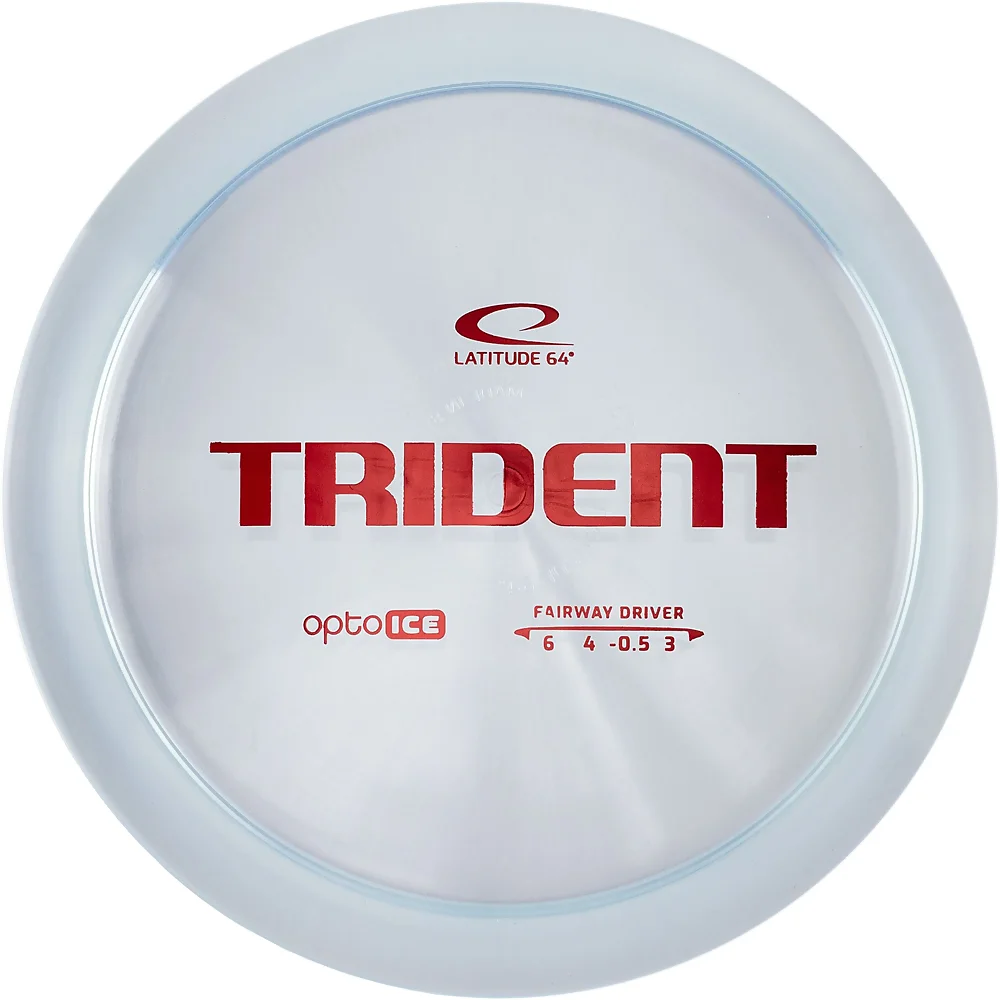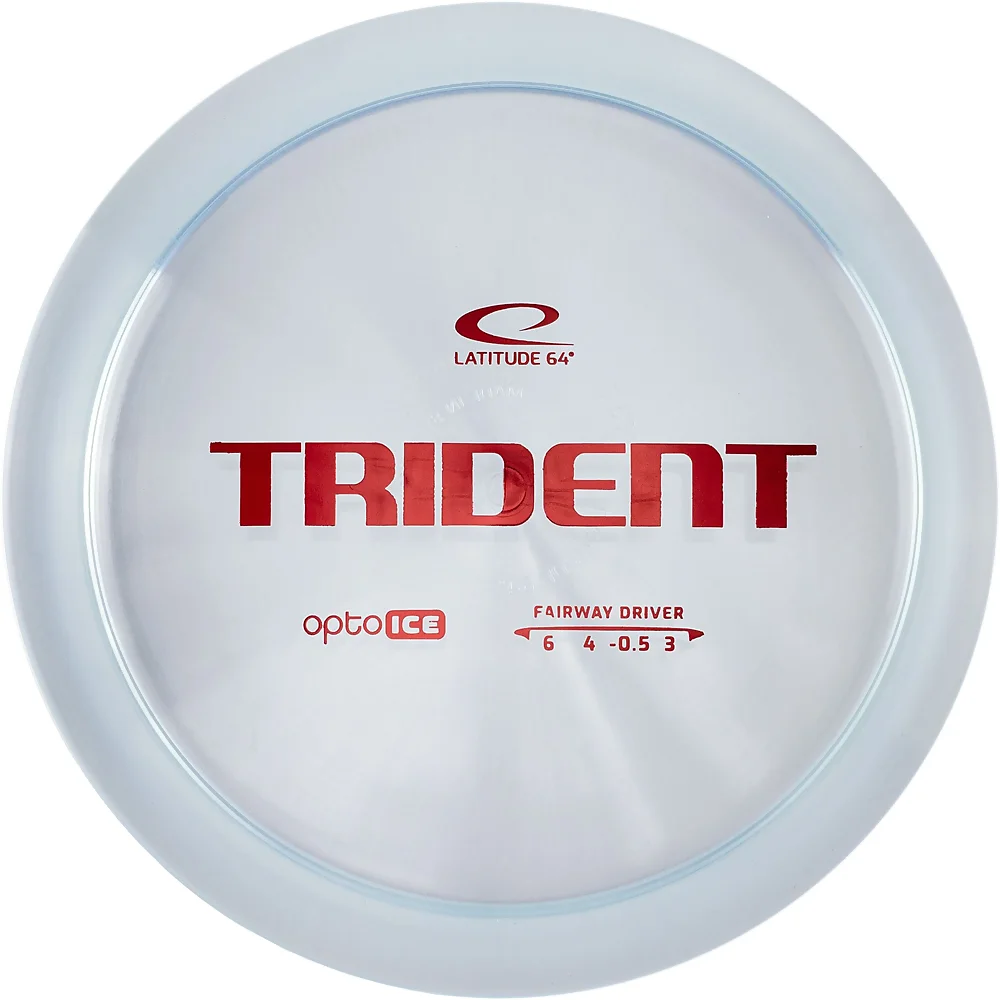 Latitude 64 Disc Golf Fairway Driver Opto Ice XXX
Product number:
LTDGOPI-TD.1
Trident is an overstable control driver good for windy days and those safe hyzer shots. As for being a driver it is one of the slowest, but that is just as we want it. The keywords here are control and reliability. With a strong fade and reliable flightpath this is a disc that will earn a slot in many bags. This is utility disc that can be used for regular drives, forehands, thumbers and tomahawks. Recommended for advanced players.
Disc golf products with first-class quality and innovative design - that is what Latitude 64 stands for. The company's own factory in northern Sweden is one of the largest and most advanced in the branch and the passion for the sport is at the forefront of everything they do. Latitude 64 offers world-class discs that are suitable for all types of players, from seasoned pros to those just discovering the sport of disc golf. Quality matters.